THE DECLINE OF HUMANITY
Human's overexploitation of the natural resources that once flourished on planet Earth led to irreversible decline. Humankind watched helplessly as the number of natural disasters soared, making life on Earth almost impossible.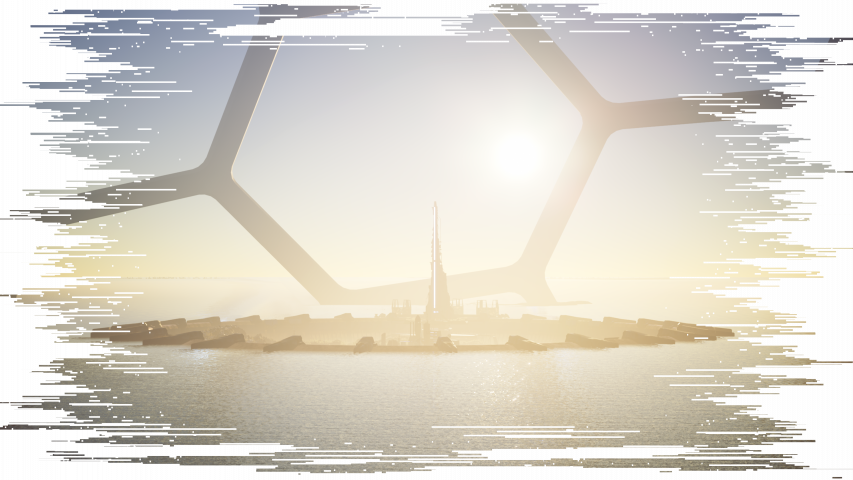 A BIOTOPE RECLAIMING ITS RIGHTS
As global warming intensified, an unstoppable ice melt ensued in front of the shocked eyes of humans. As if to create a diversion, a spectacular and unexpected phenomenon of adduction caused a massive rise in sea levels. Like a self-defense mechanism, the Earth had to reclaim its rights.