THE DECLINE OF HUMANITY
Humanity, through its imprudent overexploitation of Earth's abundant natural resources, has caused irreparable negative externalities. This excess has resulted in an exponential rise in the number of natural disasters, leaving humanity powerless in the face of these devastating events, rendering life on Earth nearly impossible.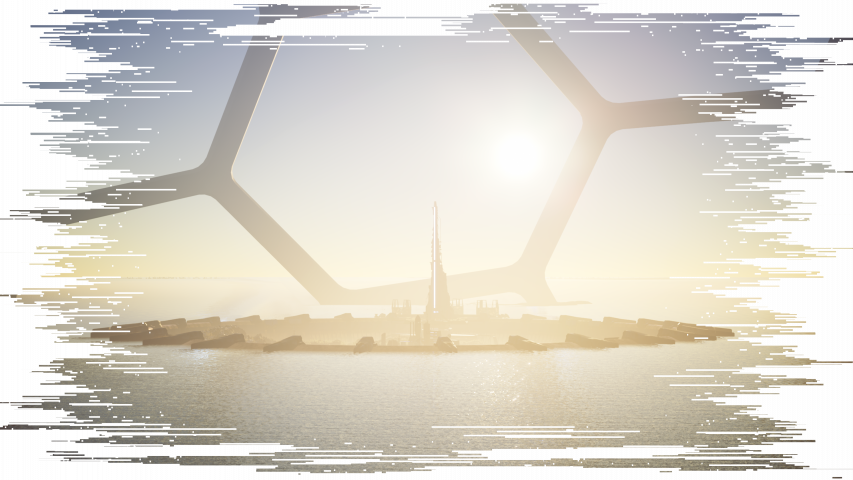 A BIOTOPE RECLAIMING ITS RIGHTS
With climate change intensifying, an unstoppable ice melt has occurred, unfolding before the astonished gaze of humanity. Like a twist of fate, a spectacular and unexpected phenomenon of abductions has led to a massive rise in sea levels. Earth, acting as a self-defense mechanism, reclaimed its rights. In this grim reality, the development team worked tirelessly to create a world of exceptional graphical beauty, integrating the latest technological advancements of the Unreal Engine. The development team crafted a universe of breathtaking richness, showcasing the exquisite diversity of ecosystems. Every corner of these virtual worlds is an ode to nature, a visual symphony celebrating the splendor of lush forests, vast glistening oceans, mystical deserts, and majestic mountains. This meticulously designed diversity immerses players in an immersive experience, highlighting the passion of a small independent team. Every detail of this universe is a tribute to the creativity and love infused by these creators.