WELCOME CONSCIENCE
In a distant future, humanity, depleting Earth's resources and facing irreversible climate change, had to merge technology and survival to usher in a new era of unparalleled adventure. Humans utilized the cutting-edge technology of ICLab's Industry to transcend their physical limits, transferring their consciousness and souls into autonomous cyborg bodies. Welcome to QANGA, a universe where steel and flesh unite to challenge the limits of the cosmos. You embody a Cyborg, also referred to as Consciousness, a synthetic being endowed with intelligence and a human soul.
ICLAB'S INDUSTRY COMPLEX
Embark on a journey to the heart of humanity's last bastion on the surface of Earth. The ICLab's Industry complex stands like a titan, a colossal wall reaching a height of 300 meters and boasting an imposing radius of 8 km. It was not only erected to contain the oceans of our planet but also to reveal a spectacular vertical dimension. At the top of this fortress, a technological capital emerges, an innovation hub offering breathtaking views and endless possibilities. To the north, a vast arid mountain adorned with a snowy mantle challenges anyone brave enough to climb it. In contrast, to the south, an entirely different weather prevails. A lush and abundant forest thrives, with fields and crops dotting the plains, where warmth and greenery dominate, offering a completely distinct and breathtaking experience.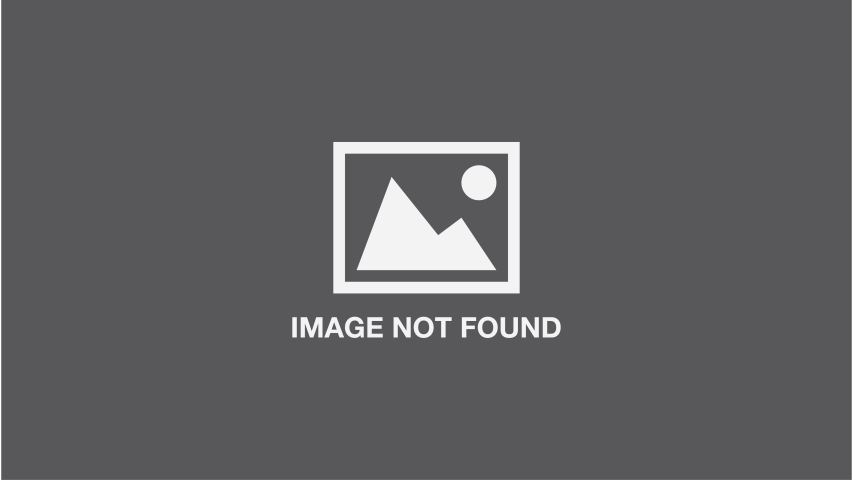 SURVIVE AND EXPLORE
You will need to master the art of survival and delve into learning the capabilities of your cyborg, for it is through this understanding that the universe will open its doors to you. Aboard your ship, set your sights on the far reaches of space: the ICLISpace Space Station, the Moon, Mars, and Jupiter, all within reach. However, before these epic journeys, the new Earth must be explored, a land where your cyborg's vitality depends on a sophisticated system of recyclable raw materials, thus unlocking doors to enhanced capabilities.