ICLAB'S INDUSTRY COMPLEX
Start your adventure in the last outpost of humanity on the surface of the Earth. The ICLab's industry complex consists of a wall 300 meters high and 8 km in radius, which holds back the planet's oceans. Inside, a technological capital stands in its center. In the south, fields and crops dot the plains. While in the north, the cold surrounds an immense barren mountain.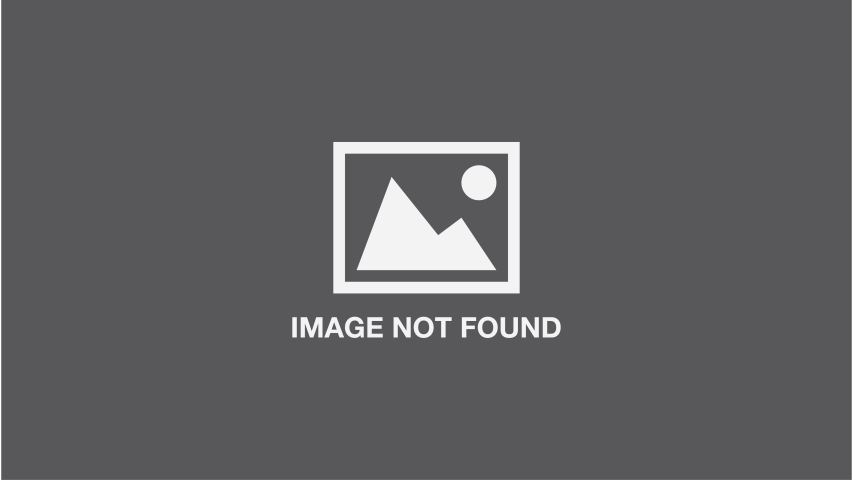 SURVIVE AND EXPLORE
You will have to learn to survive and figure out your cyborg's abilities, after that the universe will be within your reach. Onboard your ship, reach the ICLISpace station, the Moon, Mars, and Jupiter, but before that, you need to explore the new Earth.