SYNC YOUR CONSCIOUSNESS
Play in a 100 km² open world. Set in a city abandoned 350 years ago, surrounded by a huge wall holding back the ocean. When you leave the recovery chambers of Iclab's Industry, at first you will be guided around the world, but very quickly it will be up to you to choose your own goals and journey in this new world.
The wall is under Iclab's Industry's control. If they dislike your actions, they will make it their mission to destroy you. Your path is up to you.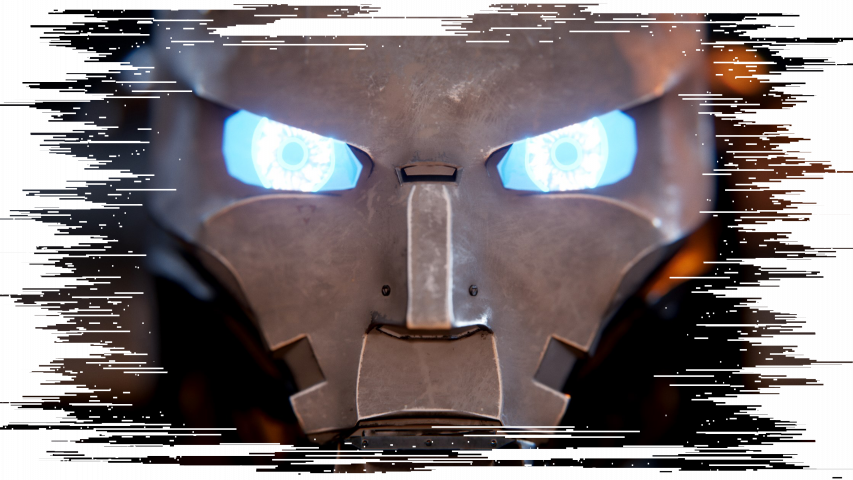 YOUR GOALS
• Retain your functions by finding material.
• Equip yourself to face all the dangers of the wall.
• Build to survive through nights with Bloodies.
• Become the best land and air pilot.
• Explore the region and understand this new world.
• Evolve and climb your way to the top ranks.
• Develop a RolePlay atmosphere.